Elephant Original Watercolor 16x12"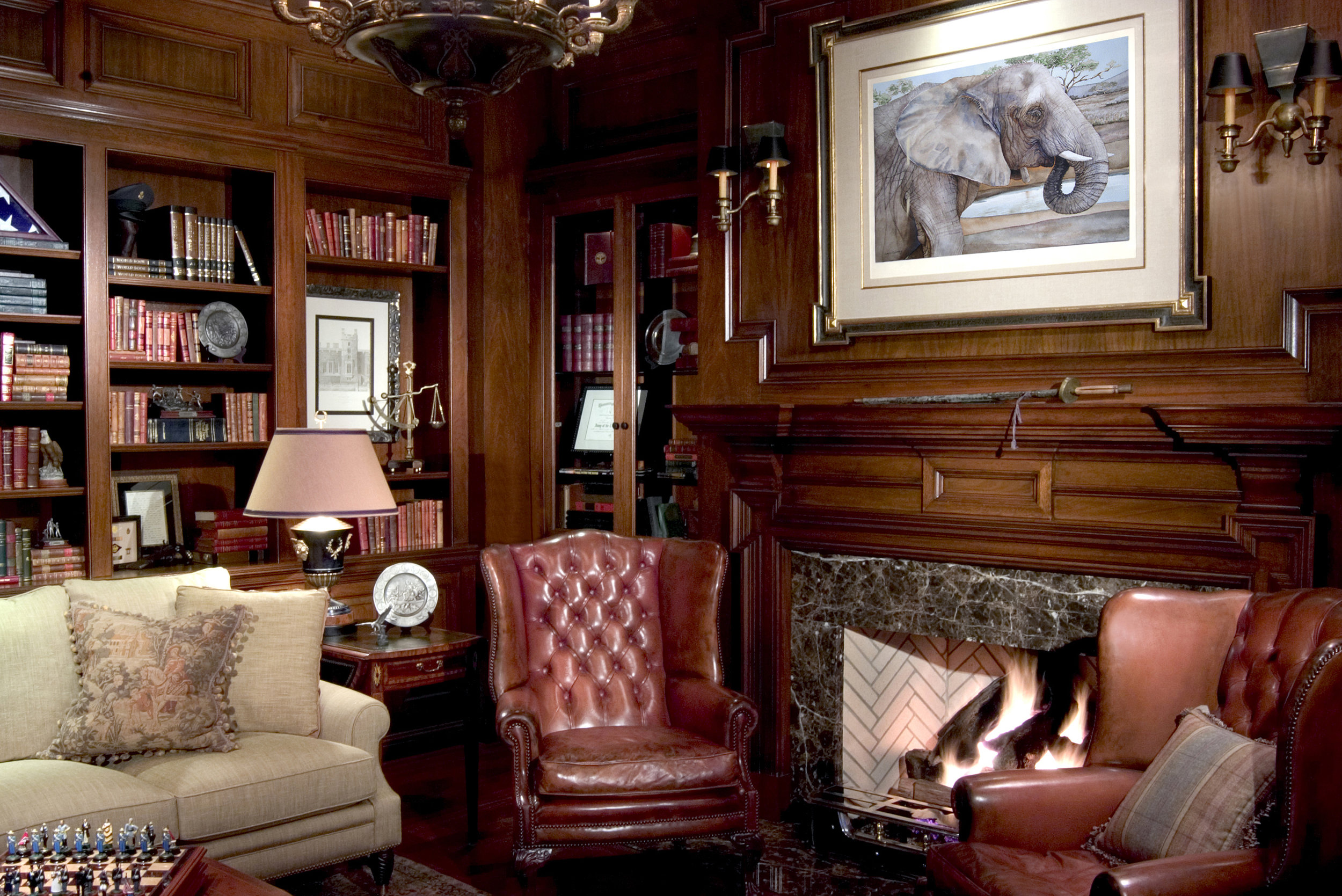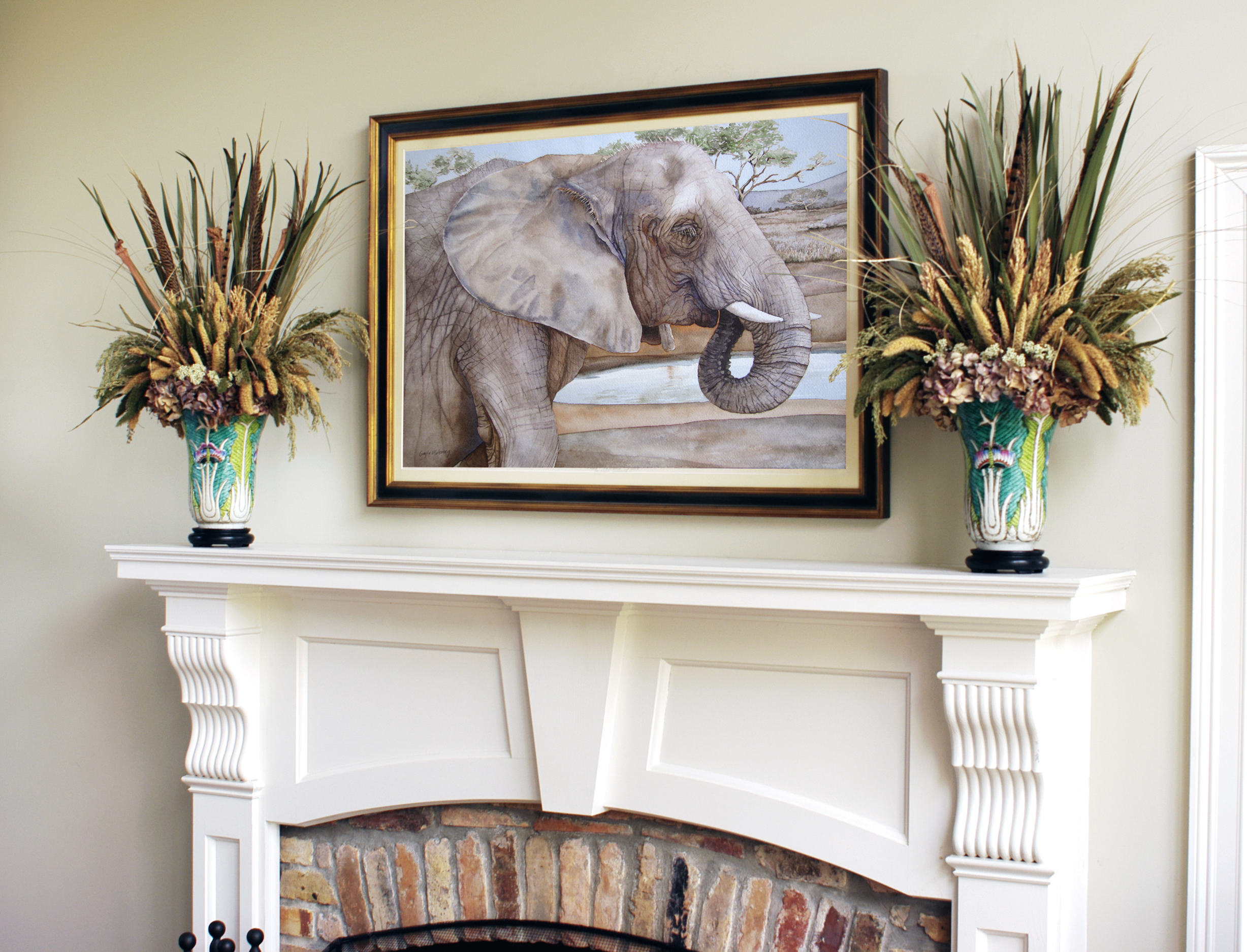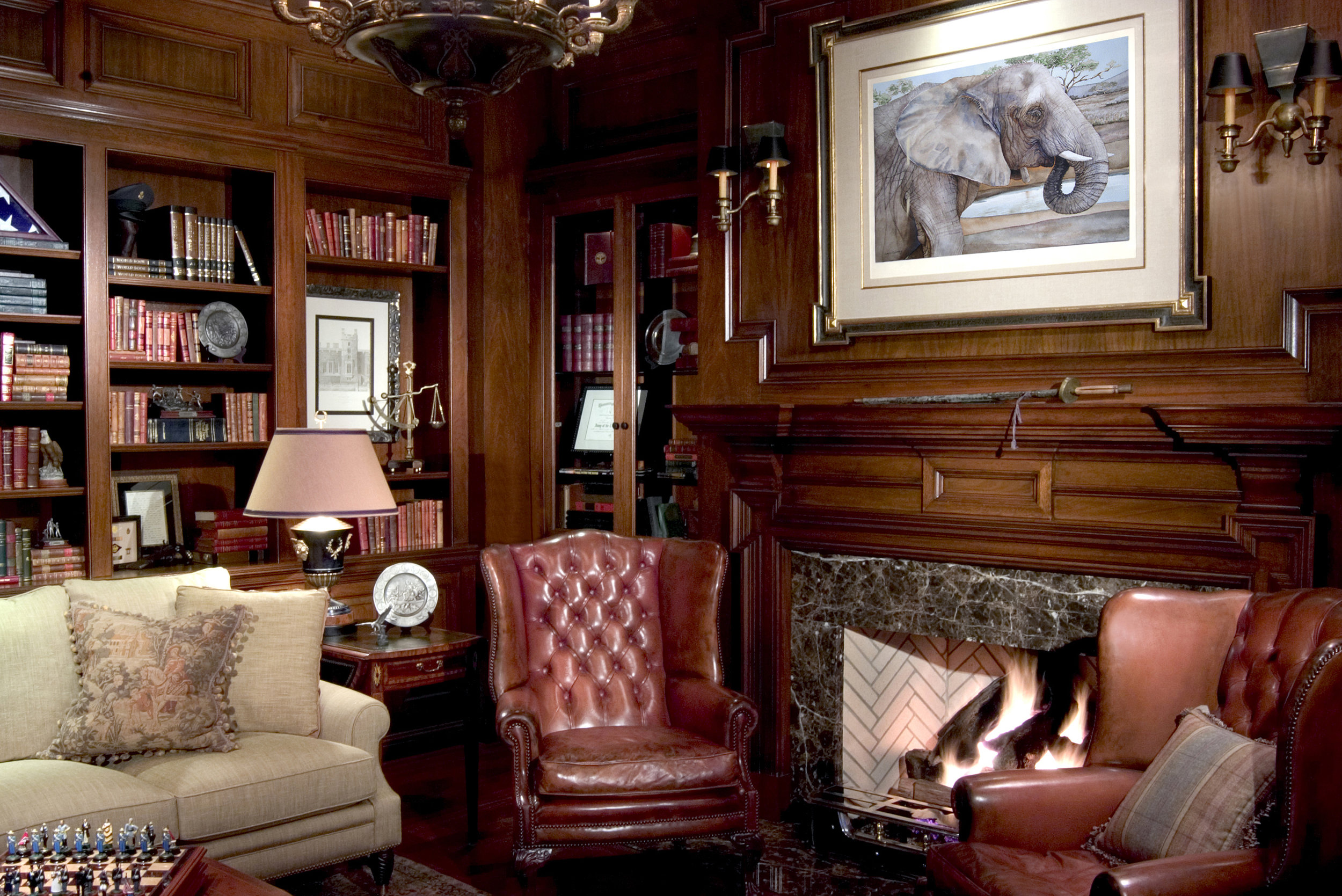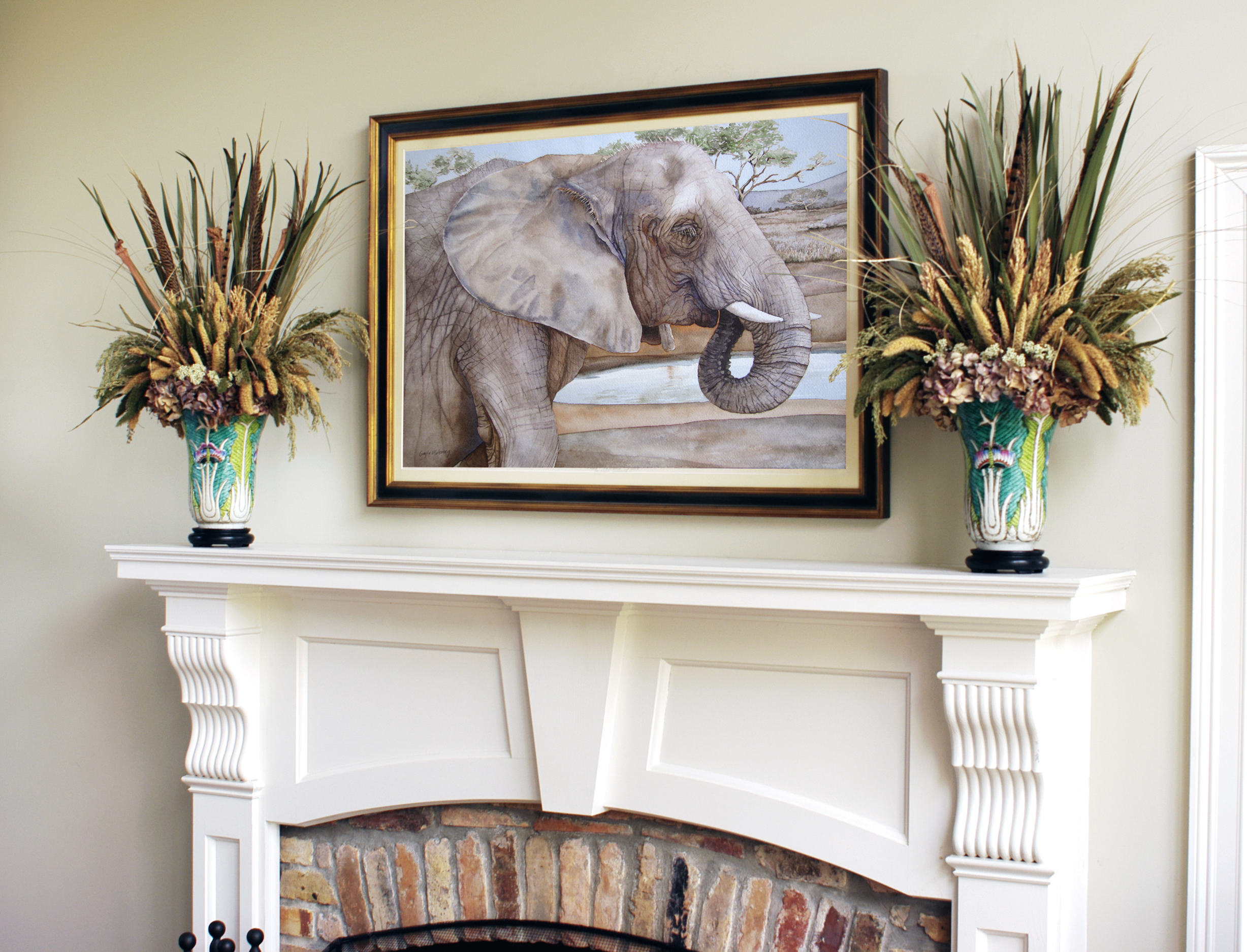 Elephant Original Watercolor 16x12"
Elephant is an intimate portrait of the Earth's largest land animal. I love the emotion expressed by these communal herding animals.
Across Africa, elephants live in family groups which have complex social structures. Nomadic in nature, elephants cross the savannas and forests following spring rains in search of the sweetest grasses and brush. They bathe in watering holes and cover themselves in mud to keep cool and protect their skin from flies and other pests, and in doing so often take on the color of the landscape.
I recently spent time at the Atlanta Zoo, taking several hours to photograph and sketch this beautiful cow, named Tara. Elephants are endangered in the wild because their populations are decreasing, mostly because of loss of habitat and poaching for ivory.
This original watercolor is painted on acid free archival Arches cold pressed watercolor paper using the highest quality watercolor paints.
This item comes unframed, but if you need assistance with framing, you will have the opportunity to request an estimate in the checkout process.