Business Bootcamp for Artists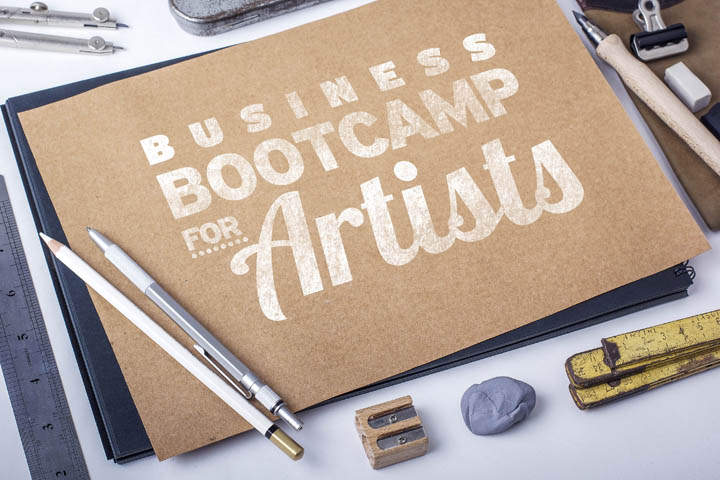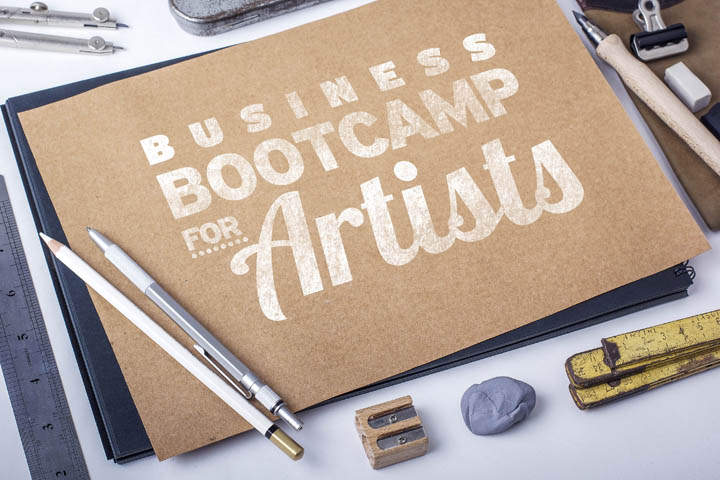 Business Bootcamp for Artists
Love making the work but hate the business side of being an artist? Beefing up your business skills will help take some of the pain out of the process! Ideal for artists at every career stage, the course will help you find strategies to move your art business to the next level. Course topics include setting goals and creating business plans specifically for artists, small business organizational tools, business licenses and resale numbers, NJ sales tax requirements for in-state and out-of-state sales, and using web, social media and other platforms for promoting and selling your work, residencies and grants for artists. Participants will also be offered opportunity for individual consultation.
Six sessions – $175
Next session starts in February
West Orange Arts Center
551 Valley Rd, West Orange, NJ 07052 973-325-0151
Optional private consultation for class participants (45 minutes) also available: $40 additional fee
Cancellation policy - A full refund will be issued for cancellations made two weeks before the first class date. No refunds will be provided for cancellations after that time. However, if you can't attend, you can have someone else attend in your place.
If class is cancelled, you will receive a full refund. In case of inclement weather or other emergency, class will be rescheduled.