Tree Peony - Van Vleck Gardens, Archival Limited Edition Print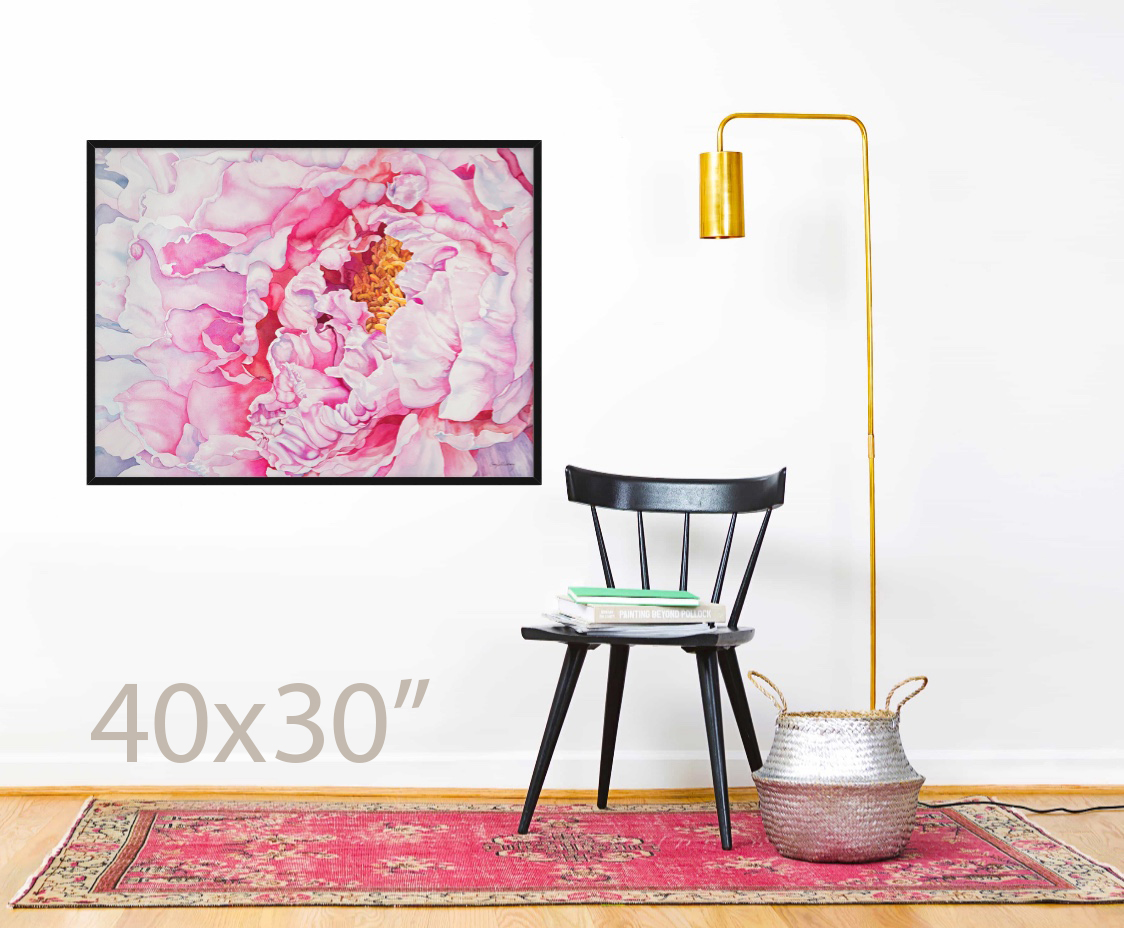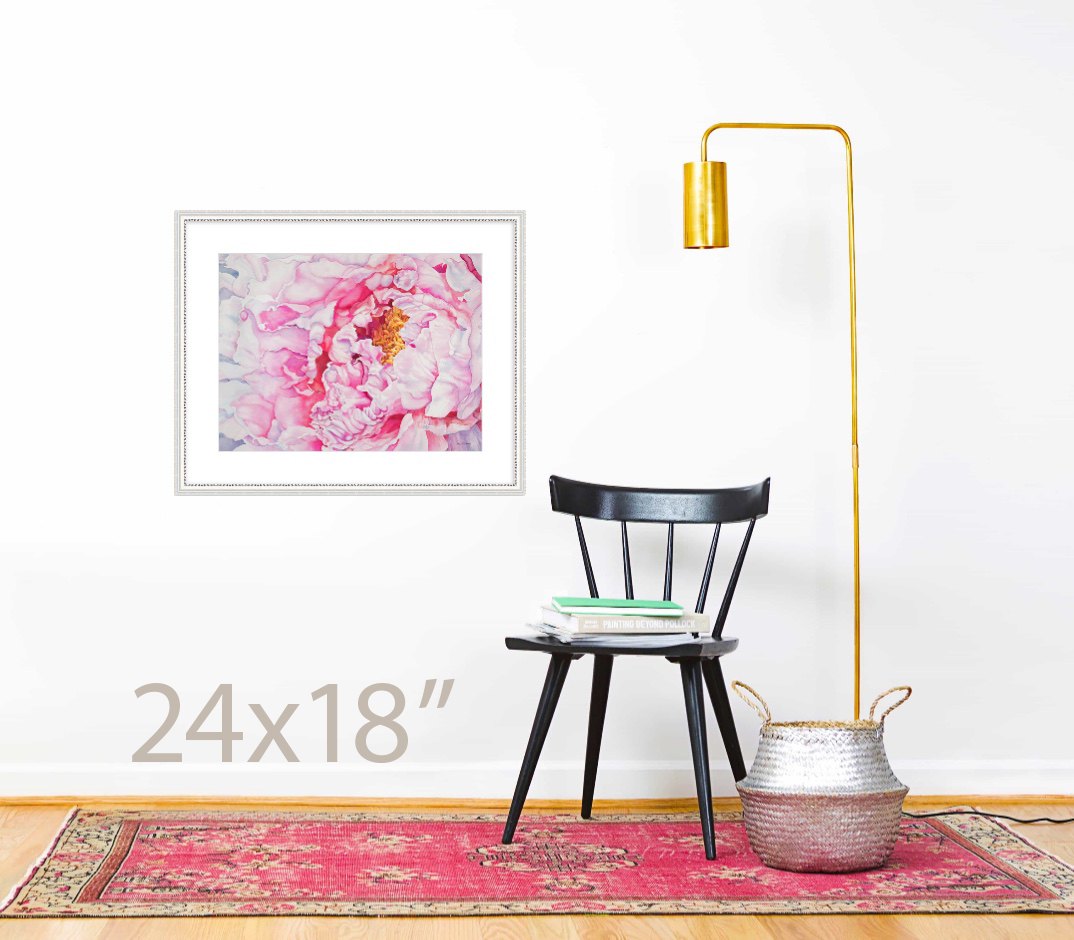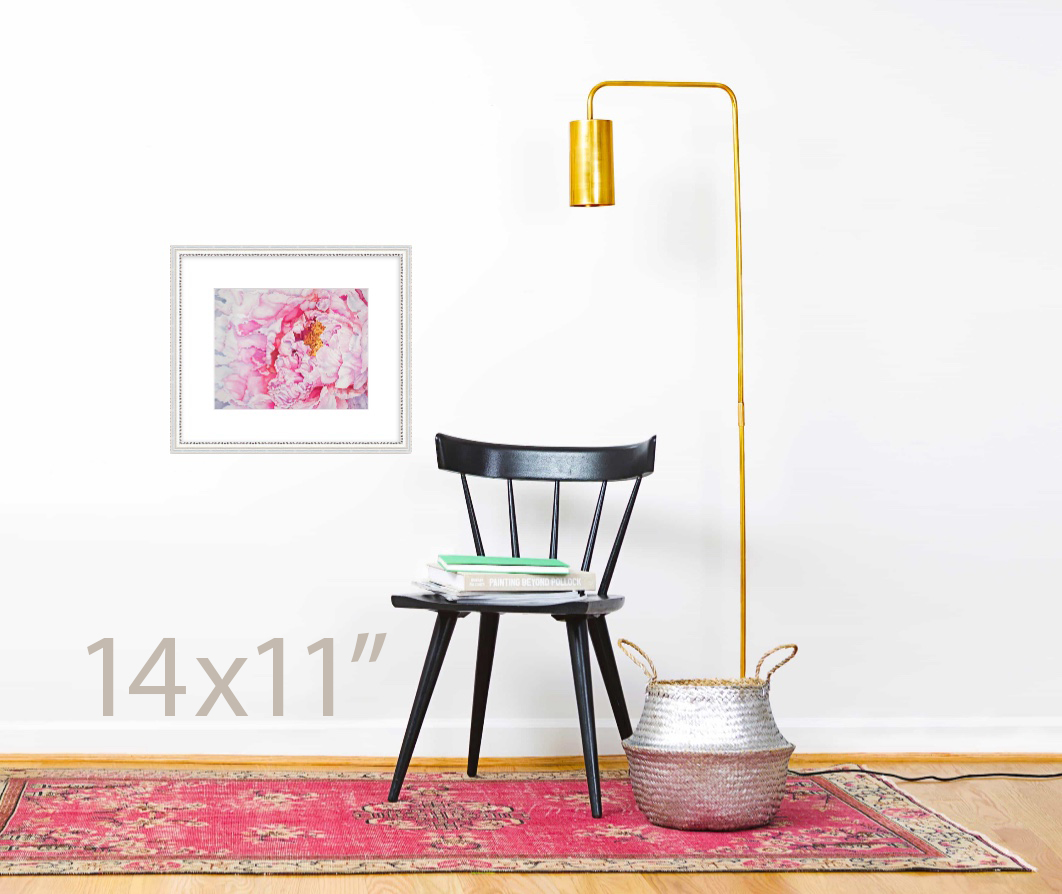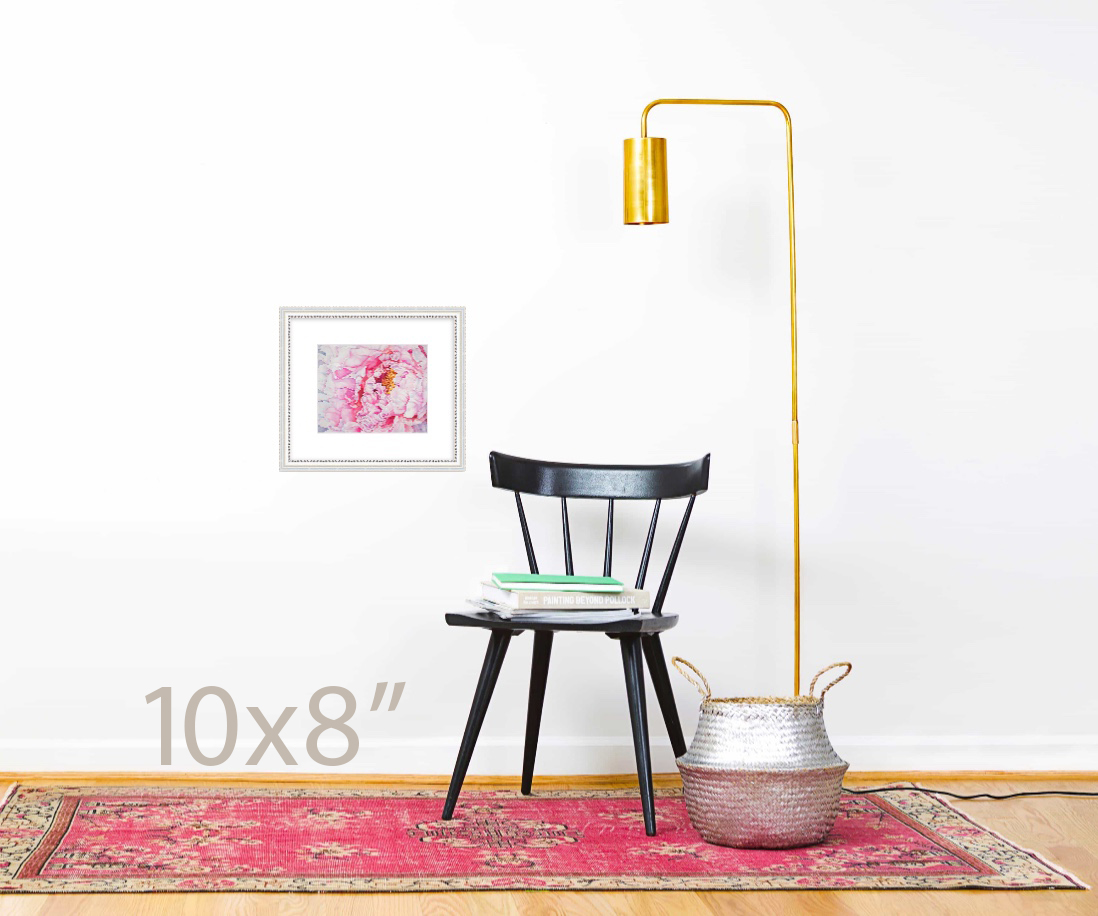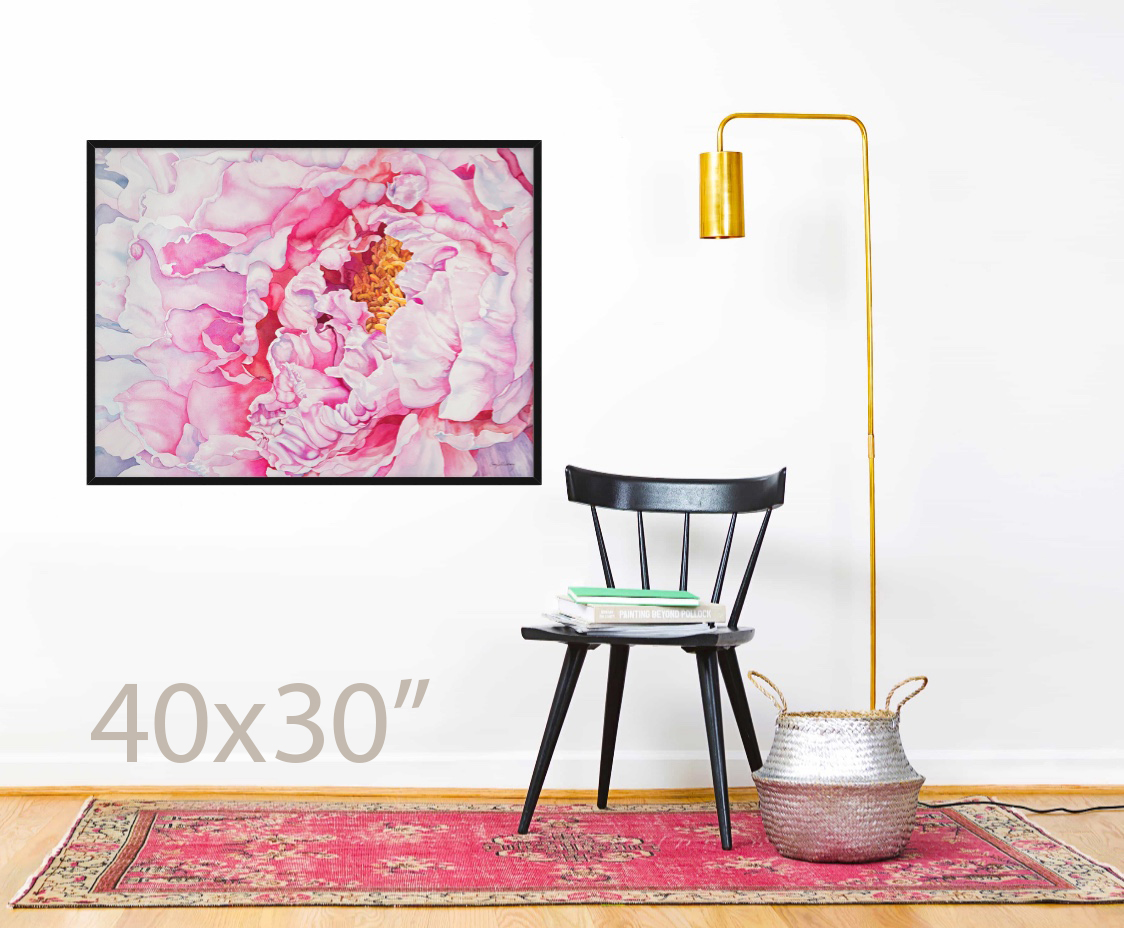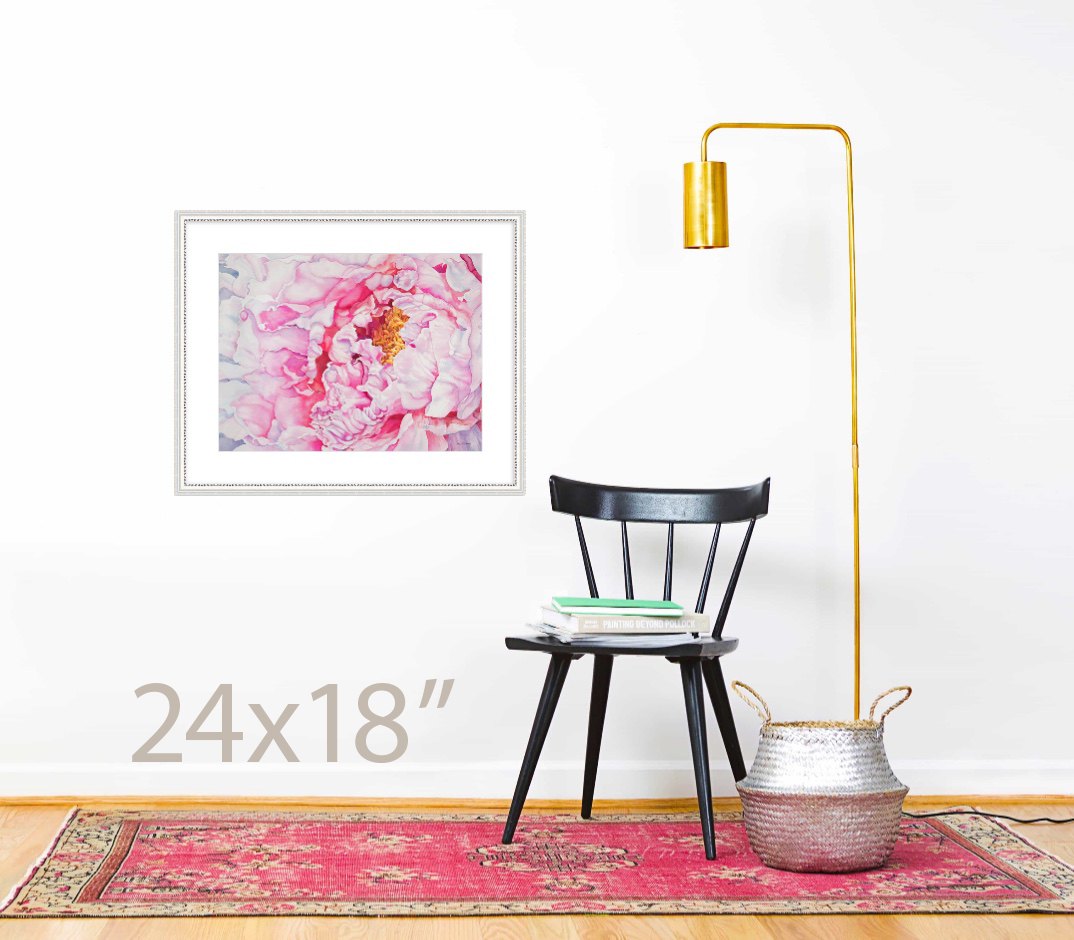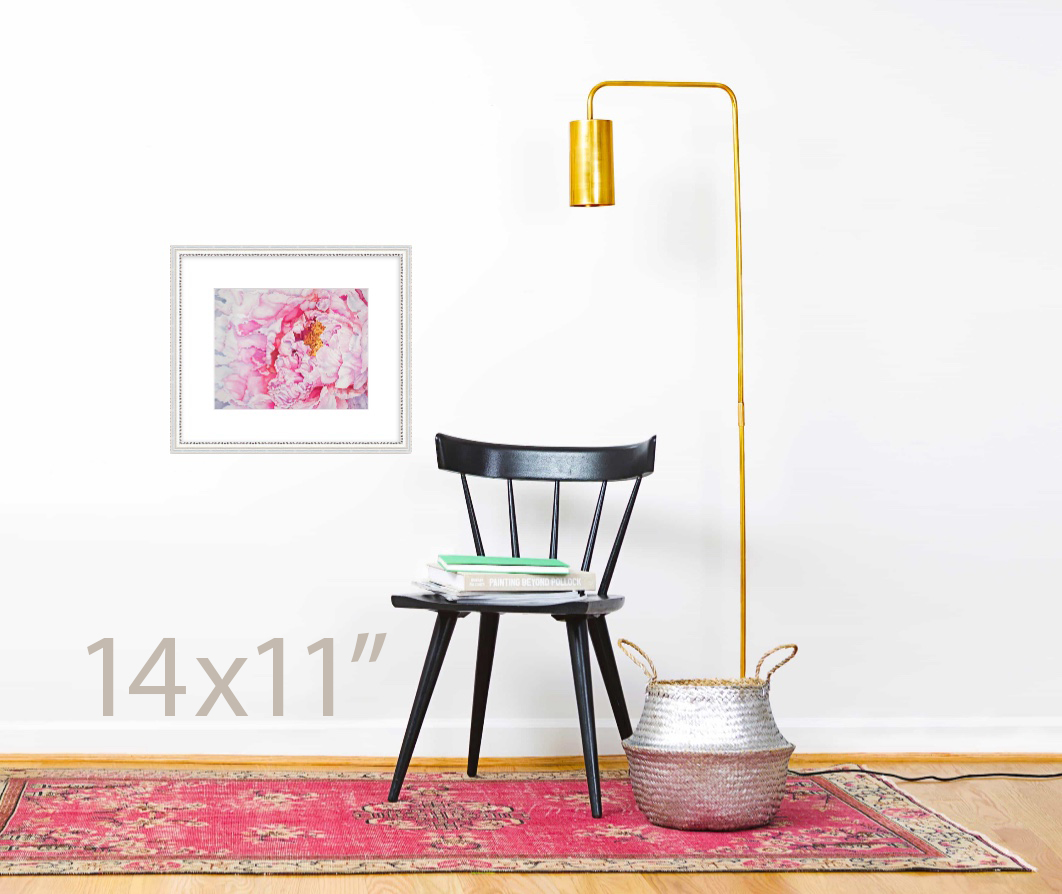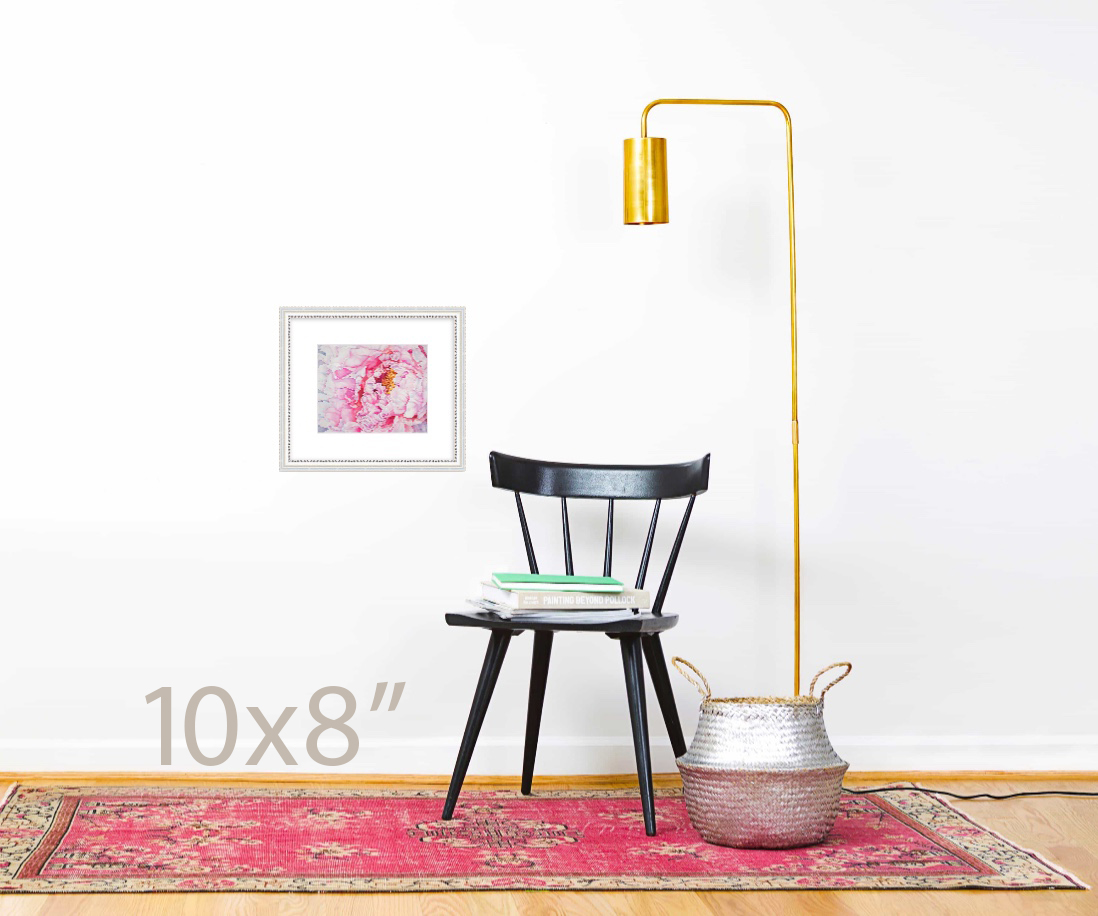 Tree Peony - Van Vleck Gardens, Archival Limited Edition Print
One of my springtime rituals is visiting the beautiful Van Vleck Gardens in Montclair, New Jersey. Artists come from miles around to photograph or paint their legendary wisteria flowers that bloom each May. Not to be upstaged, a tree peony grows nearby, adorned with enormous blooms that fill the air with the sweetest fragrance.
This painting celebrates the joyful exuberance of spring and captures the warmth and beauty of the a springtime garden.
Print comes unframed, room photos are provided to give you an idea of each size.
This signed, limited edition giclée print (edition on 100) is made using the highest quality archival materials possible. Please note: Since image proportions vary for different print sizes, some cropping may occur. Printed in the USA on acid-free cotton rag watercolor paper. ©Gayle Mahoney